Passion & Experience / Our Team
As both artists and women who love life with a deep passion, each photographer on our team is dedicated to creating intentional space to be present to our own lives and with our own families. Our heart is to invite every family we work with to do the same.
During your session with one of us, you'll never hear us telling you to "say cheesssse" or to hold a certain pose. In truth, it's not even top priority to get everyone in the frame to look at the camera! We are obsessed with photographing real moments, real expressions, real relationships. That's why we LOVE sessions in your home and in your schools—the very places we all most need to embrace the moments, go deeper in our relationships, and savor the beauty all around us.
Owner & Lead Shooter
Erica Morrow
team ShooterS
Emily Stock
Audrey Johnson
Traci Buse
Admin Extraordinare
Margaret Grafenstein
Erica Morrow
With years of experience and lots of heart, Erica brings a style and warmth that helps you feel at ease.
Emily Stock
Gifted at capturing moments that make your heart skip a beat, Emily is as fun as she is talented!
Audrey Johnson
With playfulness, joy, and a wealth of wisdom from her own life as a mama, Audrey knows just how to invite your kiddos to be their most authentic selves!
Traci Buse
She understands the importance of that first cup of coffee AND keeping a photo sessions fun and relaxed.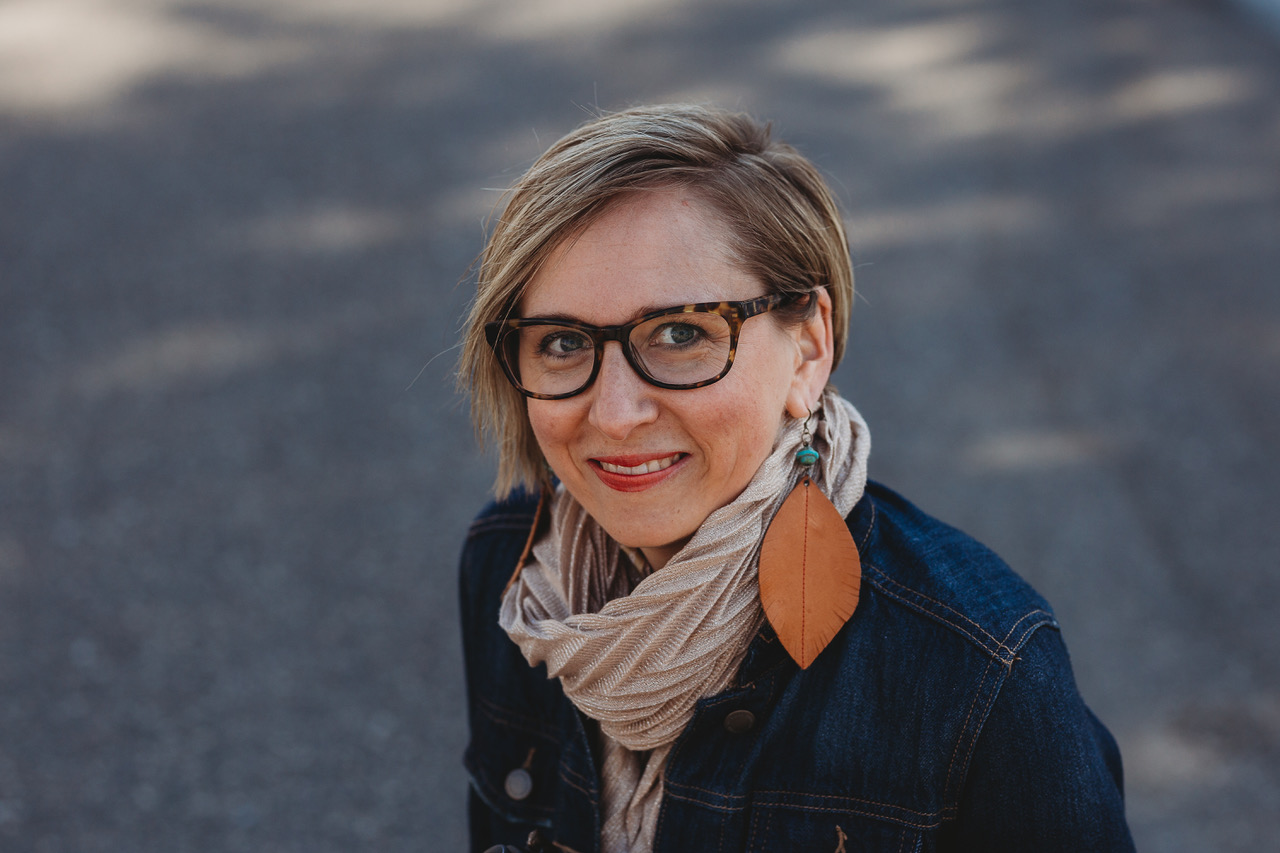 Margaret Grafenstein
With a knack for solving problems with grace, we are so thankful to have Margaret and her administrative and creative gifts on the Slow Road Team!